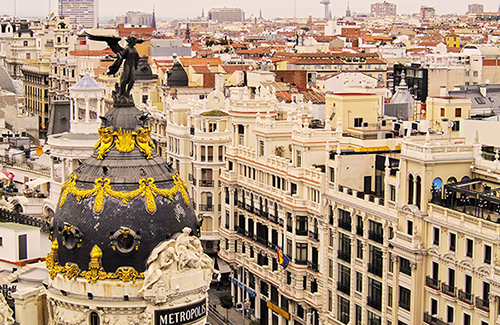 We created Luxury Rentals Madrid in order to address the problems we have discovered during our experience renting apartments in different cities throughout the world.
We are conscious that from the moment a person leaves home until their return, the responsibility for their comfort in their second home in Madrid is entirely ours.
As such, from the time a reservation is made until check-out we are at your disposition 24 hours per day in order to address any inconvenience, as little as it may be.
Welcome Home
At Luxury Rentals Madrid we put at your service a complete multidisciplinary team that only thinks about responding to your needs.

Professionals from different fields work every day to give the best of ourselves, with effort and commitment to a job well done.

We know how to listen to you and we love to generate empathy with people like you. We are aware that a satisfied customer is worth a thousand, and that is why your well-being always comes first. In our team you will find experience, rigour and common sense, and a total of 17 people in whom you can trust 100%.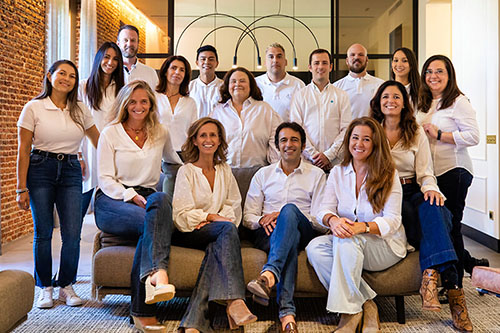 A TEAM AT YOUR SERVICE
Leonor Gálvez-Cañero
Marketing and Sales Director
Stefano Rigon
Development Director
Ben Kuperus
Revenue & Web Manager
Ana Perals
Operations Manager
Gonzalo Ribera
Reservations Department
Christian Agadong
Customer service
Angélica Rincón
Quality and training manager
Carolina Cardozo
Cleaning Dept. Coordinator
Lourdes Alvear
Maintenance Coordinator
Martín Uribe
Maintenance technician
Johnny García
Maintenance technician
Leonardo Ortuño
Logistics Department
Yolanda Blázquez
Chief Financial Officer
Casilda Rezola
Administration department
Stephanie Van Dijk
Administration Department
Patricia Moreno
Interior Designer